STUDY ABROAD
The Guide to Degree Education Abroad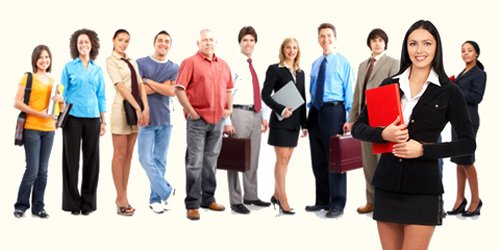 To be educated abroad, or not to be educated abroad? Considering the wealth of opportunities and exciting experiences studying in a foreign country can offer, there is only one answer to that question!

Immersing yourself in the culture and education system of another country will contribute to your growth as a person and make you stand out from other prospective employees in todays job market. With the benefits of a fresh and exciting cultural environment, new ways of learning and potentially higher standards of education than at home, students can not only expand their minds but their networks too. With the aid of our popular study guides students can choose bachelors and masters degrees from countries across Central and Eastern Europe, the UK, the USA and Canada. Courses and programs are arranged by area and program of study for easy browsing under Arts and Humanities, Business and Economics, Engineering and Technology, MBA's and Science.

Academic study guides are also offered for distance learning / online courses, English language courses, university foundation courses and Accredited MBA's. Finding a degree program abroad has never been easier than when using our special study guides: Study in UK, Study in USA, Study in Germany, Study in Italy and Study in Canada.

We have editorials written by experts from Universities all over Europe on subjects ranging from MBA with Engineering, to Logistics & Supply Chain Management to Water Resource Management... We also offer editorials written by experts on finance, insurance and jobs and careers from top global companies ranging from Santander to Reed recruitment, as further assistance to students who are thinking about taking up studies abroad.

Compare up to 900 different institutions and up to 1500 different bachelors and masters degrees with educate abroad!