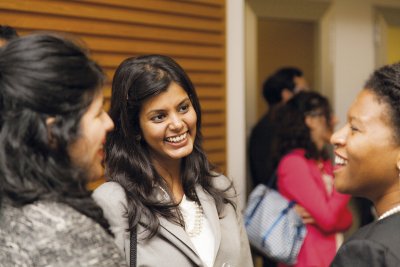 Course
The Rotman - SDA Bocconi Global Executive MBA



School accreditation
AACSB, EQUIS and AMBA



Address
Via Bocconi, 8 - 20136 Milano, Italy


Telephone
+39 02 5836 3278 - 3125


Facsimile
+39 02 5836 3272


E-mail address
md(at)sdabocconi.it



Type of course
Executive / Part-time


Language of tuition
English


Length of course
18 Months


Date of commencement
4 Oct 2019


Application review start
11 Feb 2019


Application deadline
22 Jul 2019


Class size
50


Cost / fees
USD 100,000 paid in five installments


Student grants / Financial assistance
SDA Bocconi is making available 2 partial merit-based tuition waivers. These are usually awarded before the Program begins. Admission to the Program is independent of the award of any scholarship or tuition waiver.

The School assists candidates with their funds search by placing at their disposal the documentation required for financial support applications. In particular, Bocconi grants opportunities for low-interest loans available to admitted students, thanks to agreements with some partner banks. Furthermore the University provides international students with information about possible sources for financing in several countries.


Student profile
1. Ratio of National / International students: 50% - 50%
2. Ratio of Men / Women: 65% men – 35% women
3. Average Work Experience: 12
4. Average age: 38


Admission requirements

Bachelor Degree (in any discipline)
5+ of full-time work experience
2+ years of mid-to senior management experience (people, project or budget experience)
Proficiency in English
Current Full-Time employment
Strong motivation
Good leadership and interpersonal skills
Programme Director
Ferdinando Pennarola


Contact details for application
Masters Division - Recruiting and Admissions Service
Via Balilla 18 - 20136 Milan - Italy
Telephone: +39 02 5836 3228 / 3215/ 3297 / 3299
Fax: +39 02 5836.3272