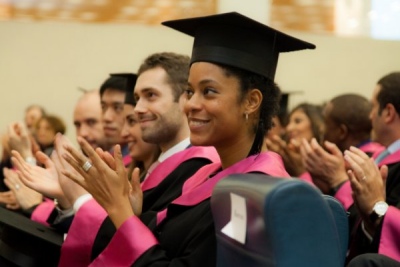 Course
Master of International Healthcare Management, Economics and Policy (MIHMEP)



School accreditation
AACSB, EQUIS and AMBA



Address
Via Bocconi, 8 - 20136 Milano, Italy


Telephone
+39 02 5836 3176


Facsimile
+39 02 5836 3272


E-mail address
admissions.mihmep(at)sdabocconi.it



Type of course
Full-time


Language of tuition
English


Length of course
12 months


Date of commencement
September 2019


Application review start
November 2018


Application deadline
14 June 2019


Class size
39


Cost / fees
€ 27,500 paid in four installments


Student grants / Financial assistance
Each year, there are several scholarships and tuition waivers offered by the SDA Bocconi School of Management, as well as by companies, consultancy firms and other organizations. Tuition waivers and scholarships are awarded on the basis of merit to candidates with an outstanding profile. Admission to the Program is independent of the awarding of any scholarship or tuition waiver.


Student profile
1. Ratio of National / International students: 41% - 59%
2. Ratio of Men / Women: 39% – 61%
3. Average work experience: 3 years
4. Average age: 27 years


Admission requirements

Degree certificate, transcript and detailed CV
Work experience - at least 2-3 years post-bachelor work experience is an advantage in the admission process but is not an essential requirement.
Two letters of reference
Proficiency in English - TOEFL or IELTS or PTE or CPE
& GMAT or GRE or SDA TEST
Interview
Programme Director
Claudio Jommi


Contact details for application
SDA Bocconi Masters Division
Recruiting and Admissions Service - MIHMEP
Via Balilla 18, 20136 Milan - Italy
Tel +39 02 5836 3299 / 3125
Fax +39 02 5836 3272